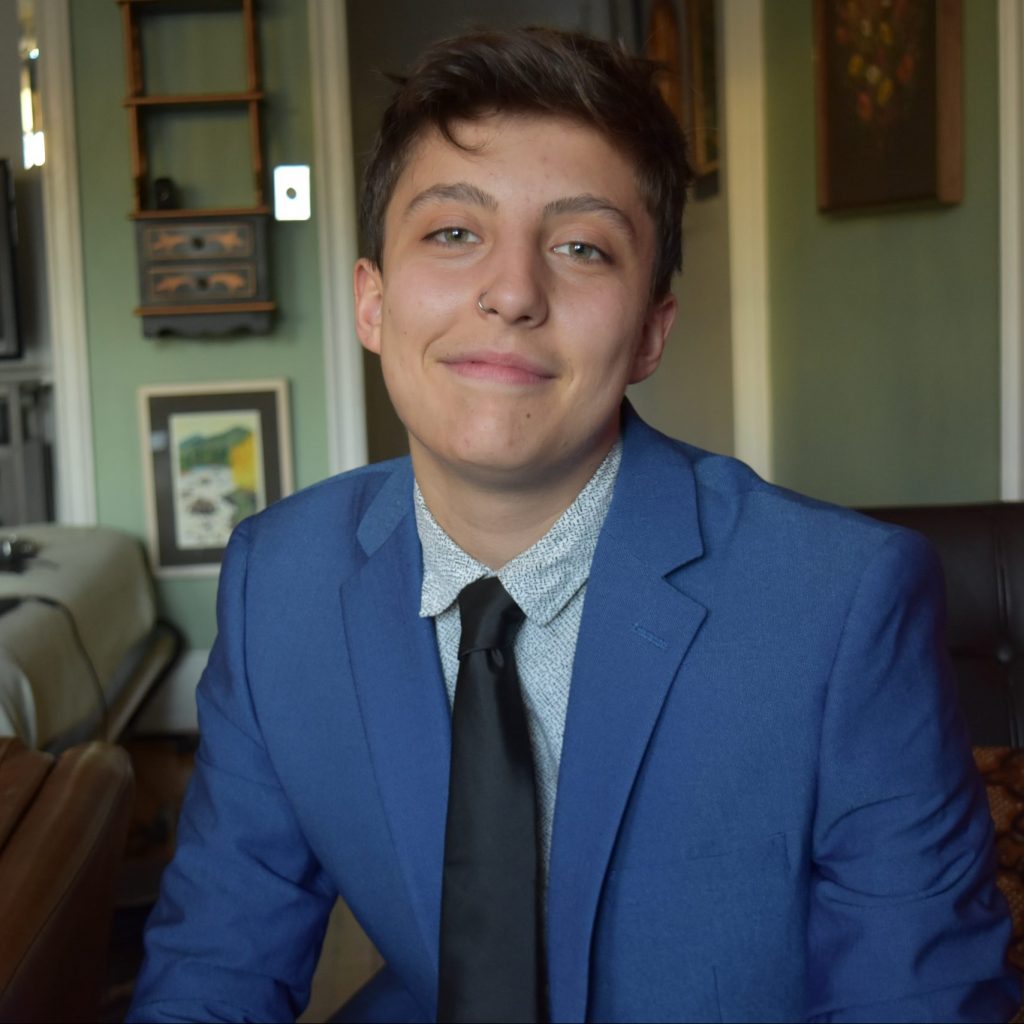 As General Coordinator, Cody oversees everything EDRSC. He is the liaison between the EDRSC, SSMU, and McGill, and runs the Executive Committee which includes the other Coords.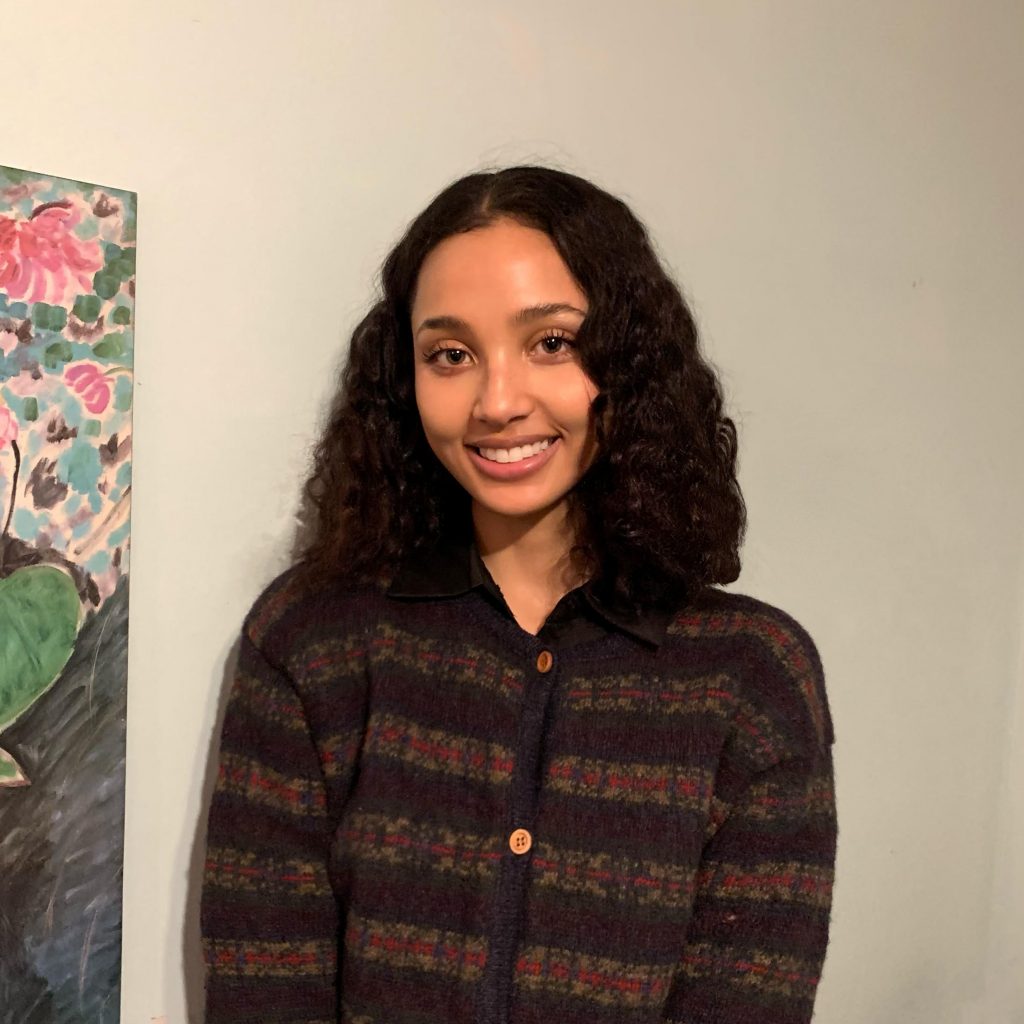 Annika runs the EDRSC's internal communication, including the Google Drive and the listserv. She maintains the organization of the EDRSC by taking minutes at meetings and arranging room bookings.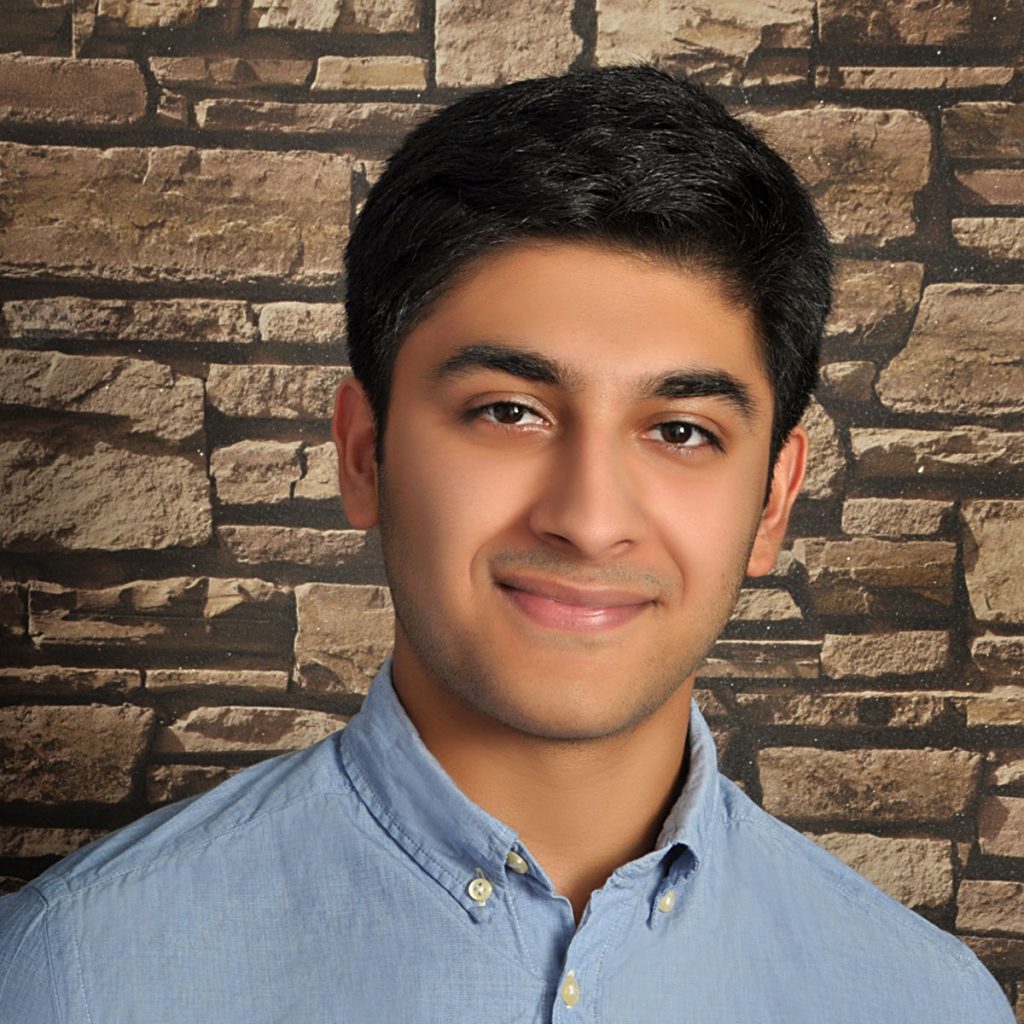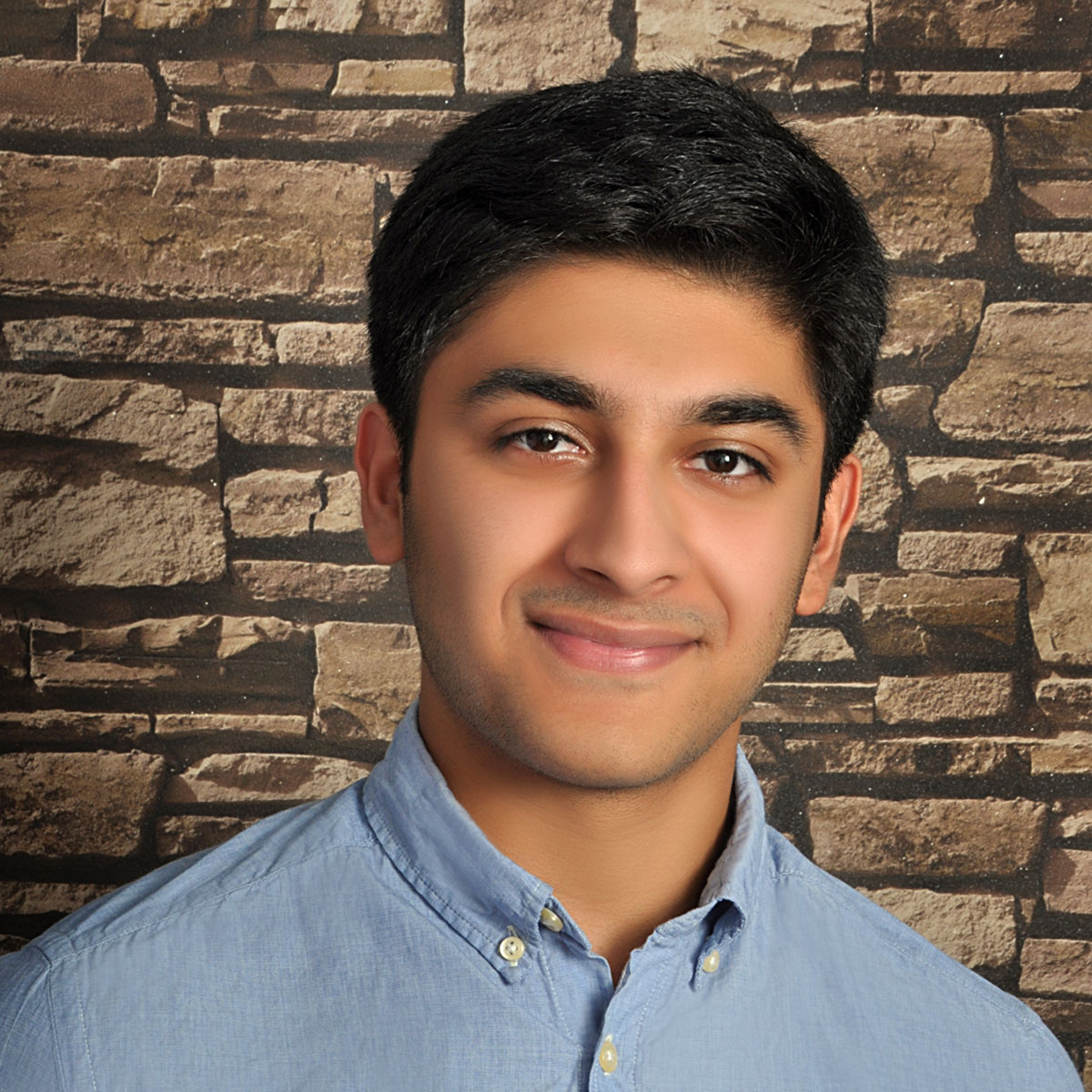 Adam coordinates financial transactions between the EDRSC and SSMU and maintains funding for the EDRSC's programming and services. He also heads fundraising.
Together, Helen and Liam coordinate the development of training materials for EDRSC volunteers and the general McGill community. They provide training that is centre-specific and anti-oppressive, and arrange for external training for volunteers when appropriate.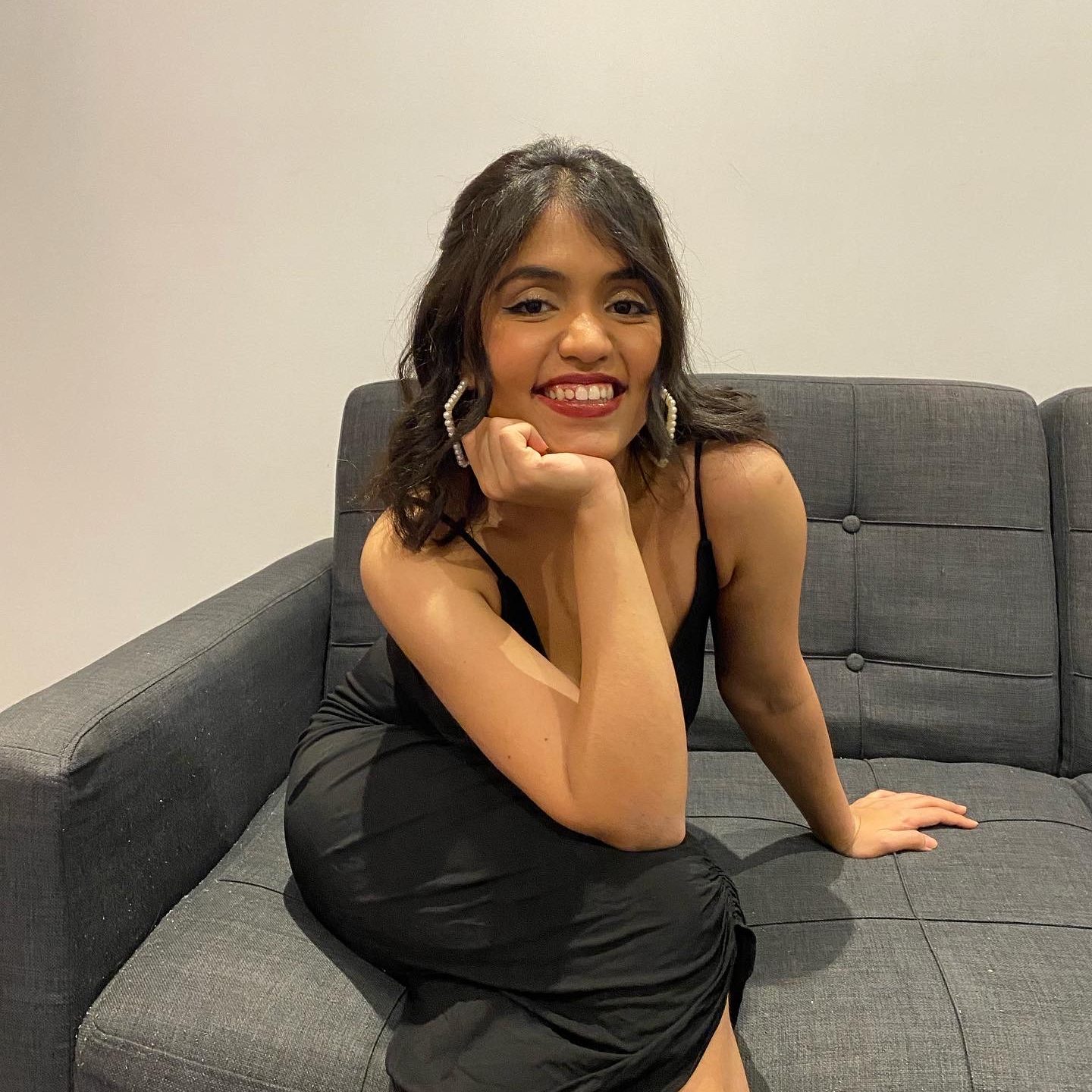 Rachita runs the recruitment of new volunteers and supports them in their positions. She ensures all events have peer-supporters on hand and works to expand our support services.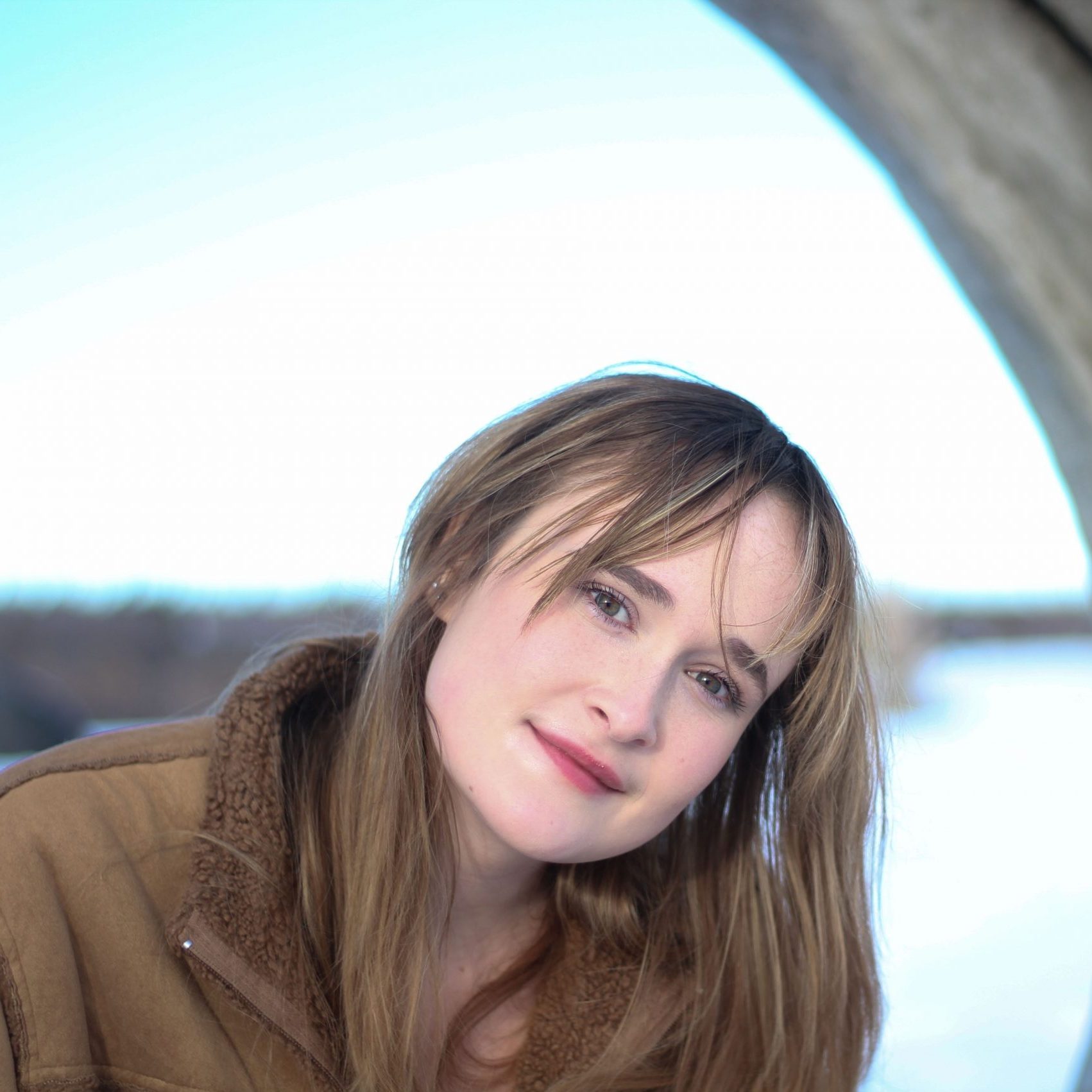 Beth runs the events at the EDRSC, especially during Eating Disorder Awareness Week. She sources speakers with wide ranges of experience to provide a holistic view of eating disorders.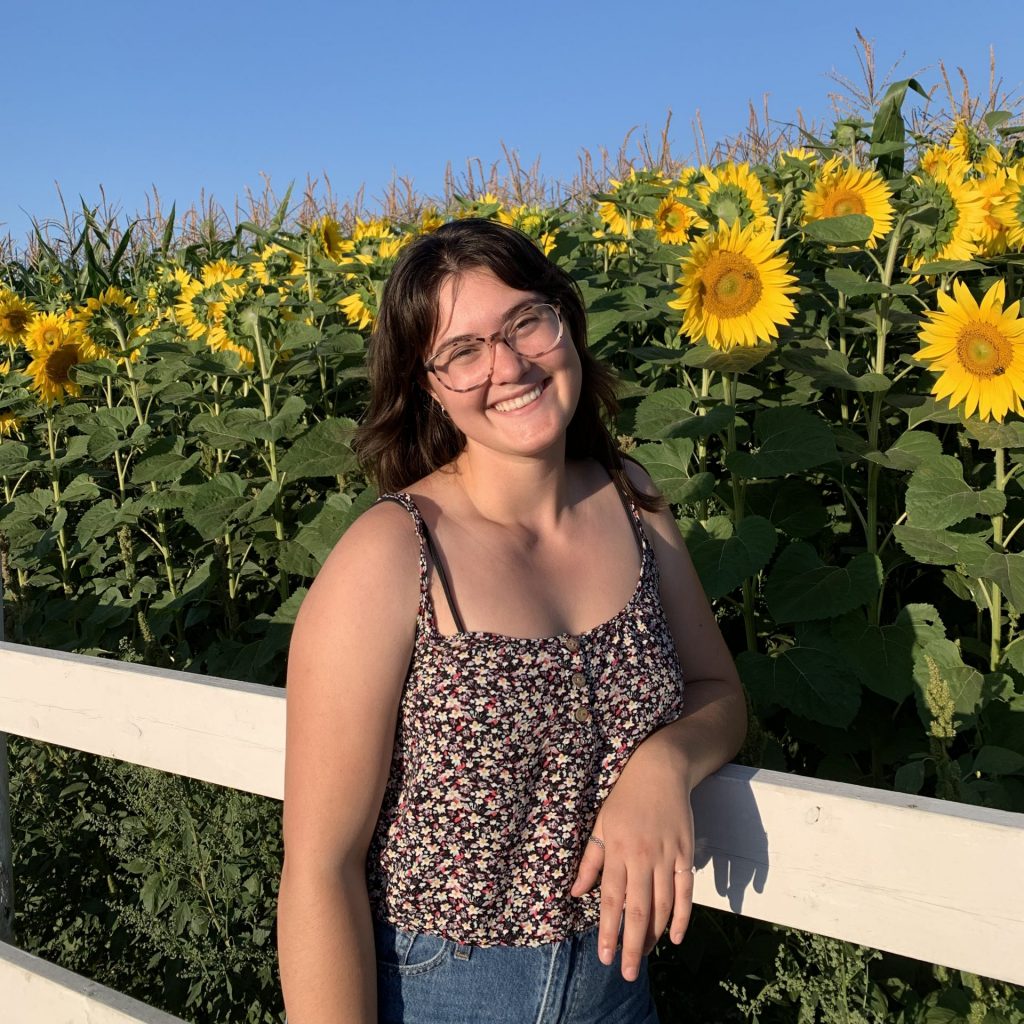 Communications Coordinator
As communications, Kira's main responsibilities are to run our Blog, social media, and website. She heads advertising for events and services, and creates content – including the Zine.
As the Campaign Coordinators, Jami and Yuvika work closely with our General Coordinator to head our advocacy work, including campaigning student unions like SSMU to bring our services to as many people as possible.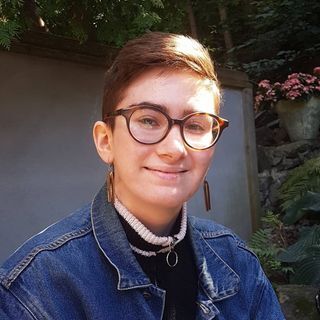 Sophie sets up the matches in our Peer-to-Peer connections platform, oversees the forum conversations, supports forum volunteers in their role, and provides tech support when needed.