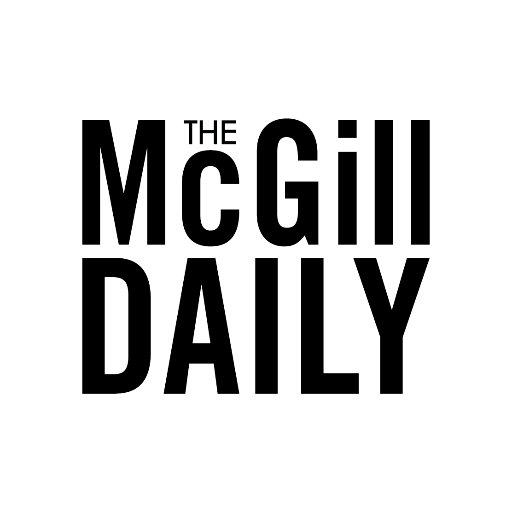 February 4th, 2019

An interview with EDRSC founder Cody Esterle on the importance of eating disorder awareness and SSMU's annual Eating Disorder Awareness Week, featured in the McGill Daily.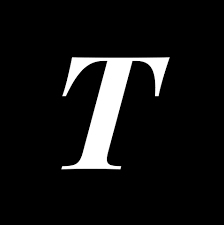 November 3rd, 2020

An interview in the McGill Tribune with EDRSC training coordinator Paloma Helper about our organizational history and how we've adapted services during the COVID-19 pandemic.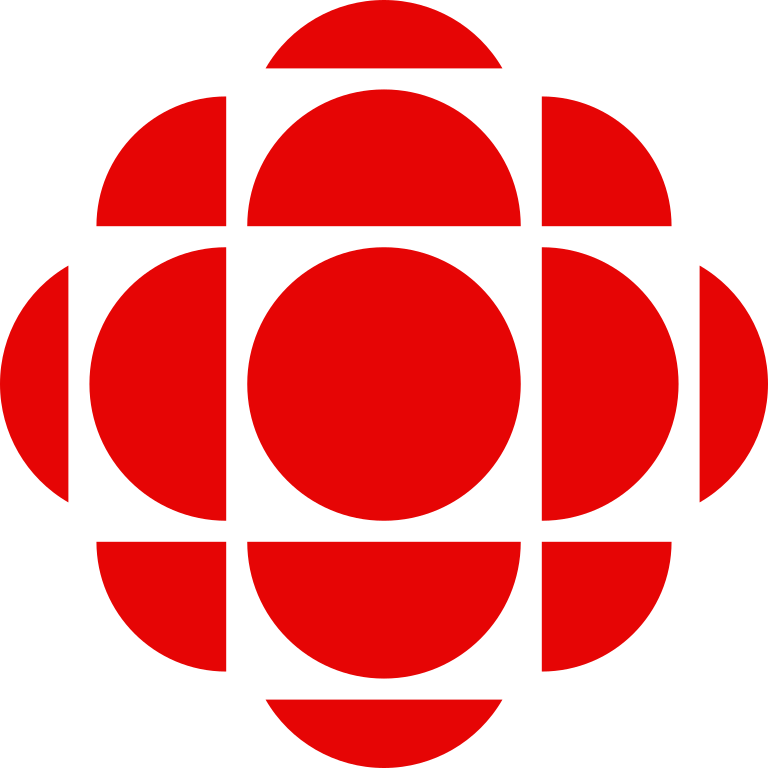 January 28th, 2020

An article on the importance of peer support for eating disorders, and the EDRSC's emphasis on active listening in our services.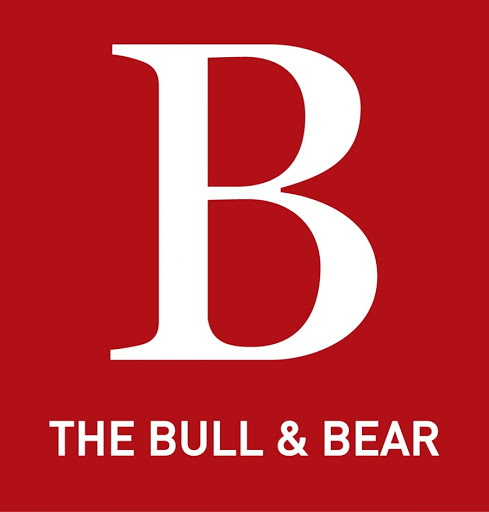 February 13th, 2020

An interview with events coordinator Kristie Mar about the second Eating Disorder Awareness week and its goal spreading awareness and providing support for those in the Montreal and McGill community struggling with disordered eating. .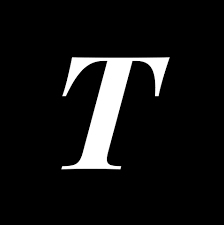 February 4th, 2020

An article about the EDRSC's mission to create a financially accessible and non-judgemental space aware of and educated around eating disorders, as well as the goal of destigmatization at the heart of Eating Disorder Awareness Week.
This year, we were honored to have the help of creative agency My Media Creative, who made us a stunning video about our peer support services! 
Drop-in services mentioned in the video will be back when we can safely offer them!