As a service, the EDCSSMU strives to center the experiences of those that are traditionally excluded from narratives and media around eating disorders, however, due to limited resources, time and the pandemic, we were unable to have a variety of actors outside of the filming team to create content that reflects this. We want to emphasize that eating disorders are experienced by everyone, and our trainings include specific education and focus on marginalized communities that highlight the intricate ways in which marginalization, erasure and coping mechanisms impact eachother, especially because systems of care excacerbate and perpetuate this discrimination. We are always in the process of learning and changing to make our services as accessible as possible, and welcome any feedback from folks at eatingdisorder@ssmu.ca.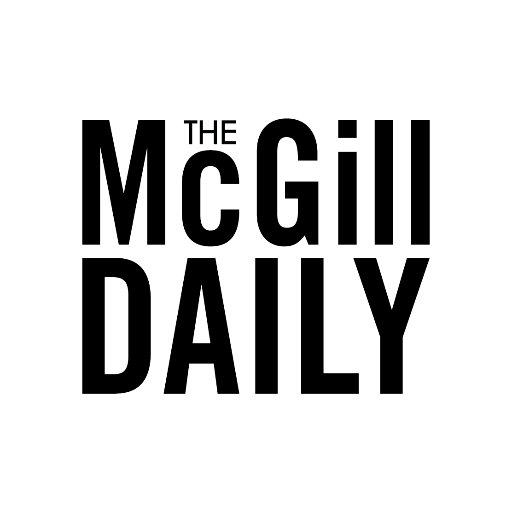 February 4th, 2019

An interview with EDRSC founder Cody Esterle on the importance of eating disorder awareness and SSMU's annual Eating Disorder Awareness Week, featured in the McGill Daily.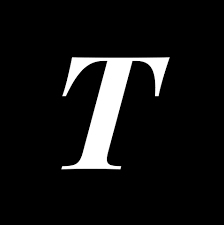 November 3rd, 2020

An interview in the McGill Tribune with EDRSC training coordinator Paloma Helper about our organizational history and how we've adapted services during the COVID-19 pandemic.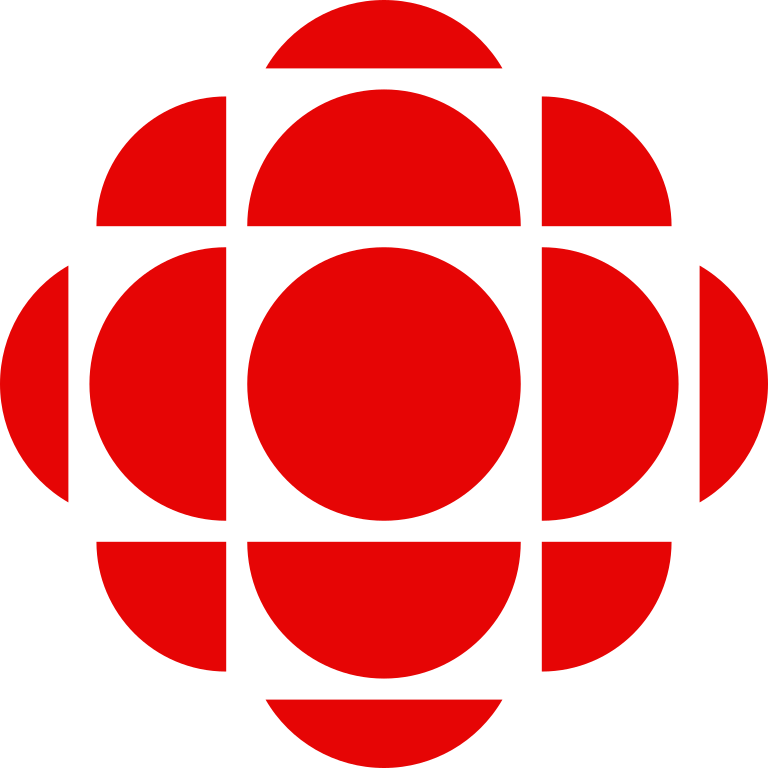 January 28th, 2020

An article on the importance of peer support for eating disorders, and the EDRSC's emphasis on active listening in our services.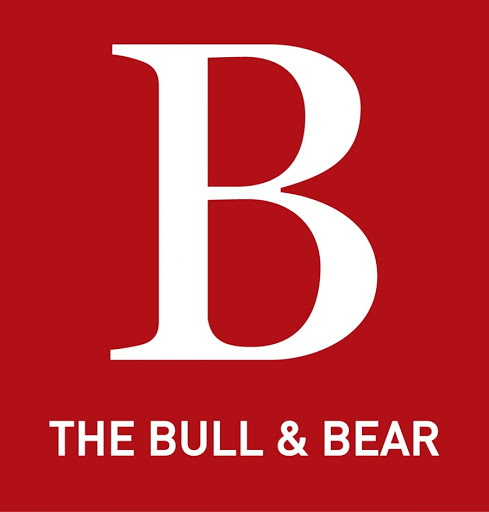 February 13th, 2020

An interview with events coordinator Kristie Mar about the second Eating Disorder Awareness week and its goal spreading awareness and providing support for those in the Montreal and McGill community struggling with disordered eating. .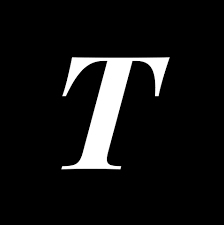 February 4th, 2020

An article about the EDRSC's mission to create a financially accessible and non-judgemental space aware of and educated around eating disorders, as well as the goal of destigmatization at the heart of Eating Disorder Awareness Week.
In 2019, we were honored to have the help of creative agency My Media Creative, who made us a stunning video about our peer support services!