Safely Connected McGill's Eating Disorder Centre is a Student Society of McGill University service that provides peer support by doing advocacy work, providing accessible educational resources and raising awareness around eating disorders.
We create a safe space for McGill students to learn more and seek support regarding disordered eating, body image, and eating disorders.
Throughout the year, we host events to educate and discuss the public on these topics. We annually host an Eating Disorder Awareness Week to raise awareness for these topics as well. In addition to the services and events we host, we also provide training for any volunteers that work within the centre and any external student groups. 
TRAINING FOR STUDENT GROUPS
A long-term virtual, confidential, messaging platform for individuals interested in having space to exchange with our McGill volunteers on their experience. Relationships are long-term, with responses sent back within 72 hours.
We provide free training for any groups on campus. Our training covers harm reduction, disordered eating, diet culture, workout culture, underrepresented experiences of marginalized communities in eating disorder care, and more. Any student groups can register for these training sessions!
Safely Connected McGill organizes confidential support groups for individuals interested in having a space to discuss their experiences with eating disorders, disordered eating, and body image issues and connecting with a community support space.   

EATING DISORDERS IN THE UNIVERSITY CONTEXT
Content warning: This event mentions behaviours related to eating disorders and disordered eating that could be distressing for some viewers….. Please do not watch if you do not feel this would be supportive to your recovery. If you are in need of support, please reach out to our peer support service., support groups, or if you are in need of urgent support call the National Eating Disorders Association Helpline at 1-800-931-2237.
This was a panel style event that discussed resources, strategies, and information that students can access within the McGill and Montreal community to treat and manage eating disorders, disordered eating, and body image in the university context. Speakers included Christina Rajkumar, Yara Coussa, and Liam Fowler.
Unfortunately, the video quality is not up to our usual standards. However, we are still choosing to provide open access to the recording despite technological difficulties.
This event took place on September 12, 2022.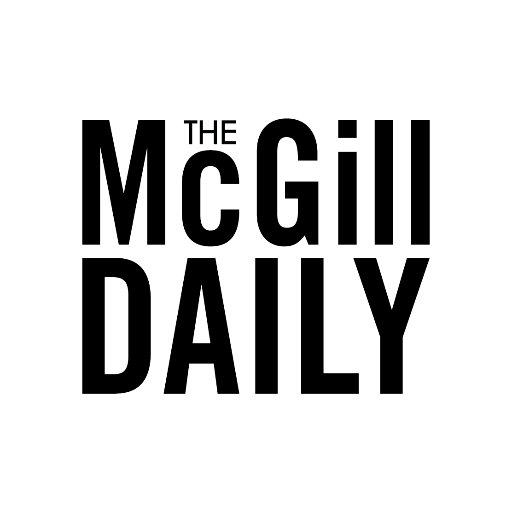 February 4th, 2019

An interview with EDRSC founder Cody Esterle on the importance of eating disorder awareness and SSMU's annual Eating Disorder Awareness Week, featured in the McGill Daily.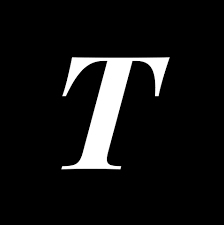 November 3rd, 2020

An interview in the McGill Tribune with EDRSC training coordinator Paloma Helper about our organizational history and how we've adapted services during the COVID-19 pandemic.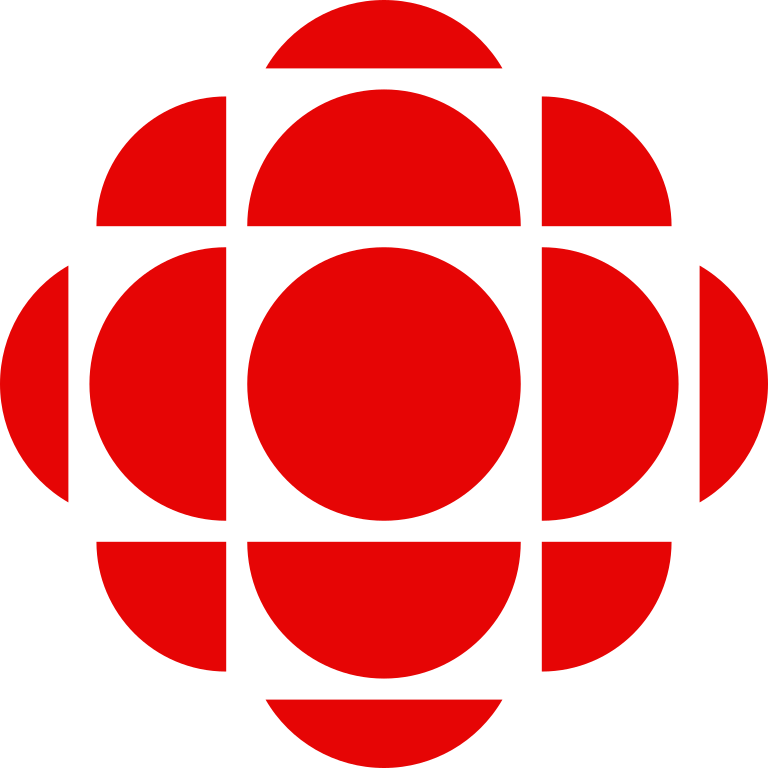 January 28th, 2020

An article on the importance of peer support for eating disorders, and the EDRSC's emphasis on active listening in our services.
 Previously known as the EDRSC, Safely Connected strives to center the experiences of those that are traditionally excluded from narratives and media around eating disorders, however, due to limited resources, time and the pandemic, we were unable to have a variety of actors outside of the filming team to create content that reflects this. We want to emphasize that eating disorders are experienced by everyone, and our trainings include specific education and focus on marginalized communities that highlight the intricate ways in which marginalization, erasure and coping mechanisms impact eachother, especially because systems of care excacerbate and perpetuate this discrimination. We are always in the process of learning and changing to make our services as accessible as possible, and welcome any feedback from folks at eatingdisorder@ssmu.ca.